News
The Baron Hotels Egypt received the Traveler Review Award 2021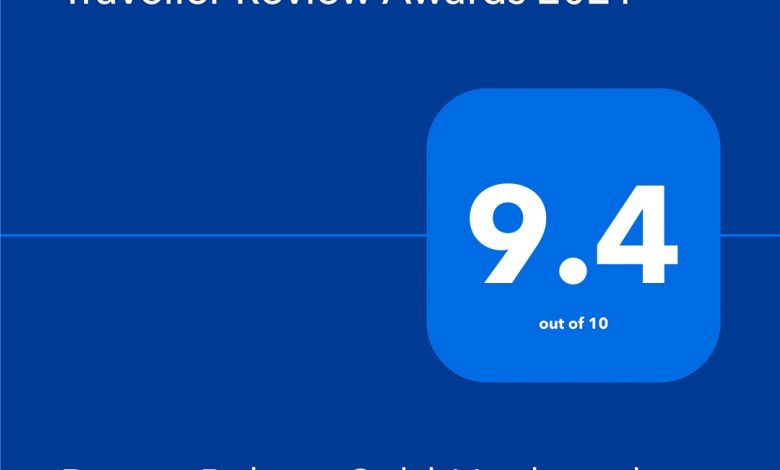 The Baron Hotels & Resorts Egypt have received the Traveler Review Award 2021 by booking.com.
The team members are so grateful for all the positive reviews and ratings provided by guests during this pandemic and challenging time.
The hotel promise all their valued guests to deliver exceptional services that exceed their expectations all the time.