Your guide
5 Tips to have Nile River cruises in Egypt perfectly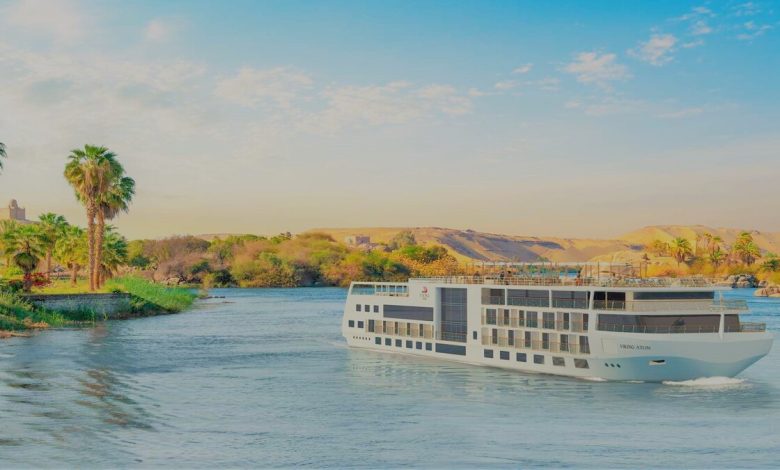 Nile River cruises in Egypt is one of the best experiences you can have while you are in Egypt, because these cruises put you in the heart of ancient Egypt and help you explore the country perfectly. When sailing on the Nile River, you will have a unique opportunity to get acquainted with many charming historical sites, as well as take a glimpse of the ancient temples. In this article, we will help you get Nile River cruises in Egypt perfectly, and show you some important and essential tips.
Read Also: What is the oldest Egyptian monument? 5 antique monument
How do you get to Nile River cruises in Egypt ideally?
If you are thinking of trying one of the Nile River cruises in Egypt, you need to prepare your trip properly and completely.
This is so that you can enjoy every moment that you will spend while sailing on the Nile River, and below we will show you some important tips to have an unforgettable Nile River cruises in Egypt experience:
Find out about the cruise itinerary before you book it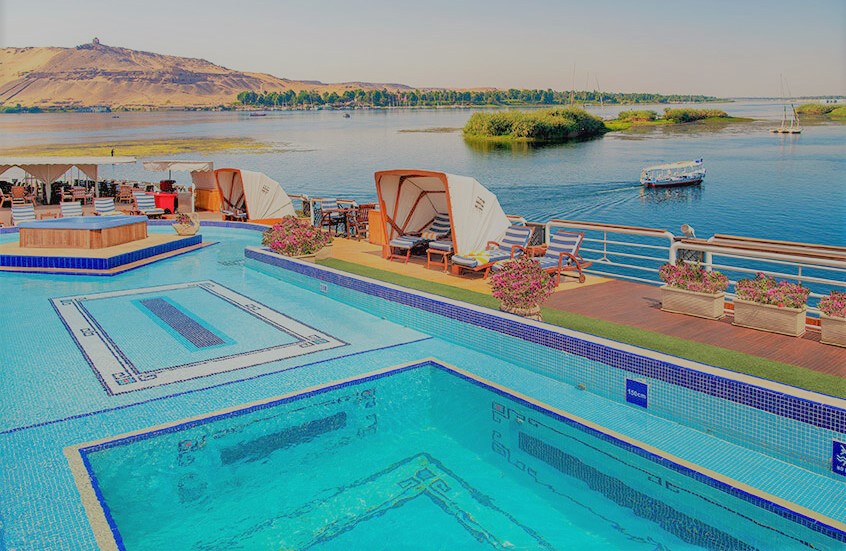 One of the important things to have Nile River cruises in Egypt perfectly is to decide which cruise route you are going to take and check that it is suitable for you.
If you want to spend a long time sailing in the middle of the Nile and see more sights, we advise you to choose Nile River cruises in Egypt that last for at least 3 days.
But if you want a quick and simple cruise where you enjoy the cool atmosphere of the Nile River and eat a suitable local meal, we recommend daily cruises.
Read Also: 4 of The Best Egyptian restaurants in Cairo to visit
Choose cruises that will visit tourist destinations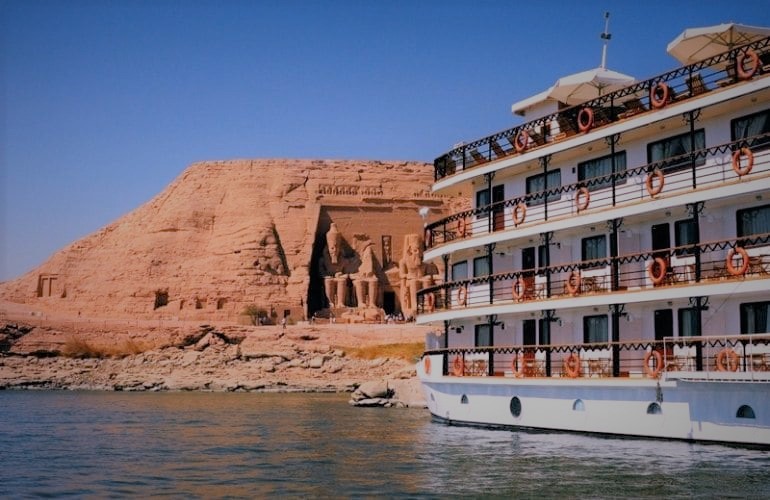 If you want to enjoy exploring the tourist areas, especially the historical monuments in Egypt, we advise you to choose Nile River cruises in Egypt, whose program includes visiting tourist and historical sites.
You can easily do this by searching for offers that provide you with a program that includes sightseeing, or renting your own marine felucca and agreeing with its owner to make a tour in those places.
Pack the items you'll need on your cruise
If you are going to experience one of the Nile River cruises in Egypt, you need to prepare the most important items and tools that you will definitely need on your trip.
In general, foreign visitors should try to dress modestly, especially if the program for their Nile cruise includes visiting some religious places.
In addition to modest clothing, you will need to bring a floppy hat, sunglasses, and a scarf, as well as comfortable walking shoes.
And if you are taking any medications, you must not forget to bring them with you, so as not to suffer any sudden health condition while the cruise.
So all in all, the most important items that you will need to pack with you on your cruise are:
Modest clothing.

Sunscreen.

Necessary medications.

Comfortable shoes.

Scarf.

Hat.

Sunglasses.
Read Also: What are the top 10 foods from Egypt?
Choose the right season for the Nile cruise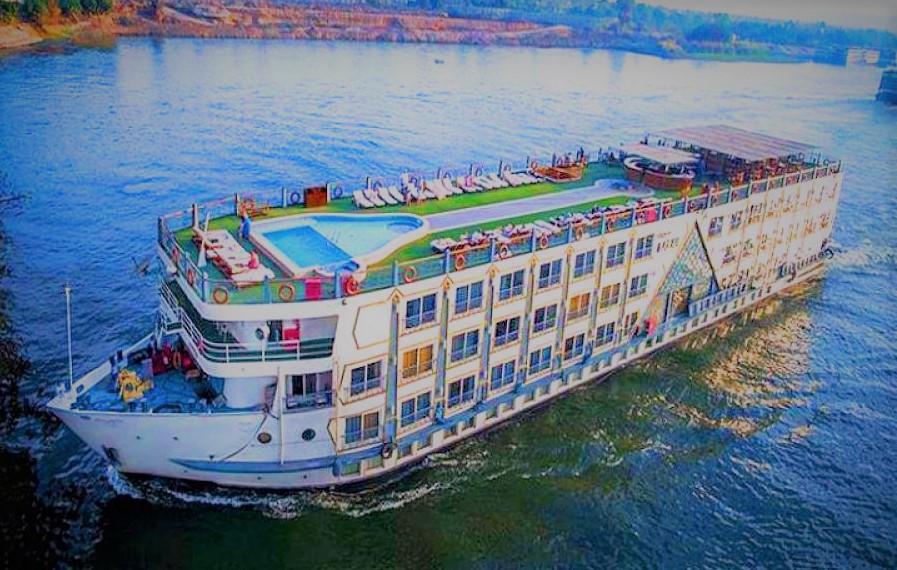 One of the most important tips for enjoying one of the Nile River cruises in Egypt perfectly is the need to choose the right season for this cruise.
You should check the weather conditions well before you make that trip, and in general, the best time to sail the Nile River is from October to April in terms of weather.
Negotiate rates during Nile River Cruise Shopping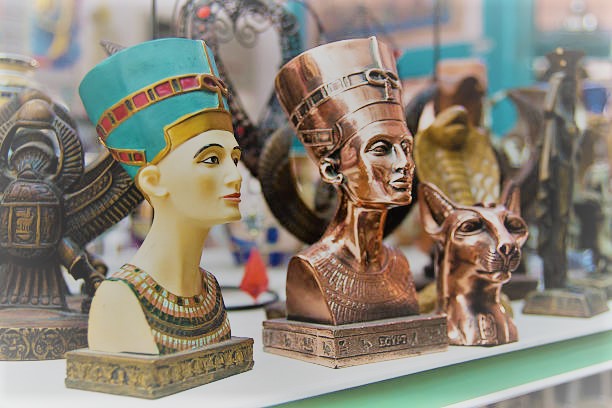 If you are interested in shopping from one of the vendors that you will meet during your Nile cruise in Egypt, always make sure that you negotiate prices with them.
Of course, during your cruise, you will meet a number of street vendors who sell visitors all kinds of distinctive souvenirs.
You will find that sellers in Egypt start with people, especially foreigners, at a somewhat high price for the goods they sell, so do not be shy about negotiating the price until you reach a suitable offer.
Read Also: What is Egypt famous for shopping? 7 souvenirs to buy from Egypt