Your guide
Top 7 Best Tourist Countries to be Visited Without a Visa for Saudis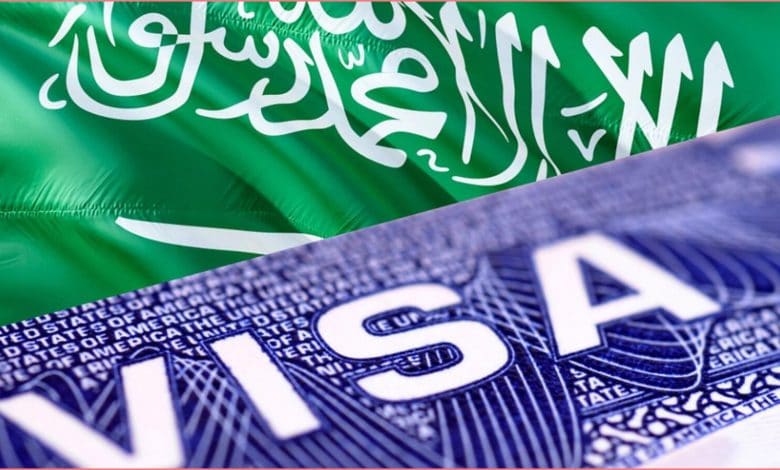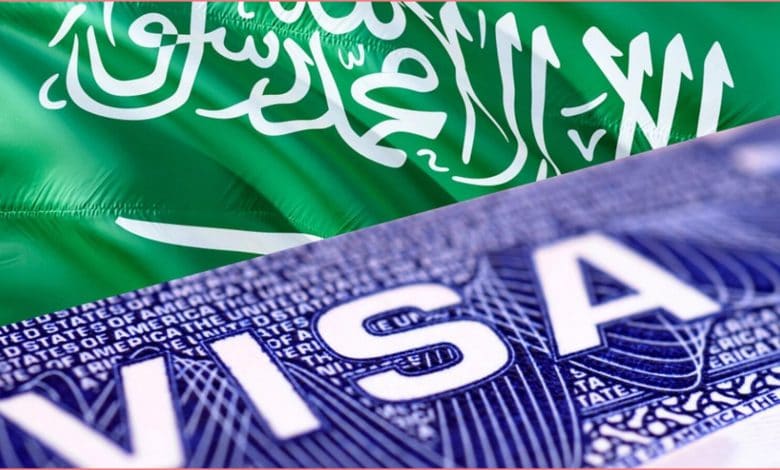 This year, the number of countries that are allowed to enter without a visa for Saudis has increased up to 80 countries around the world. This means that if you are someone who enjoys travelling, this is the perfect opportunity for you to roam around and visit most of these countries that are filled with beautiful tourist attractions and mesmerizing landscapes, without any tough and time-consuming procedures needed.
In this article, a list of 7 of the best tourist countries that you can travel to from Saudi Arabia without needing a visa will be explained about, including the periods of tourism in them without a visa which ranges between one to three months.
To read the article in Arabic, click here.
Egypt Without a visa for Saudis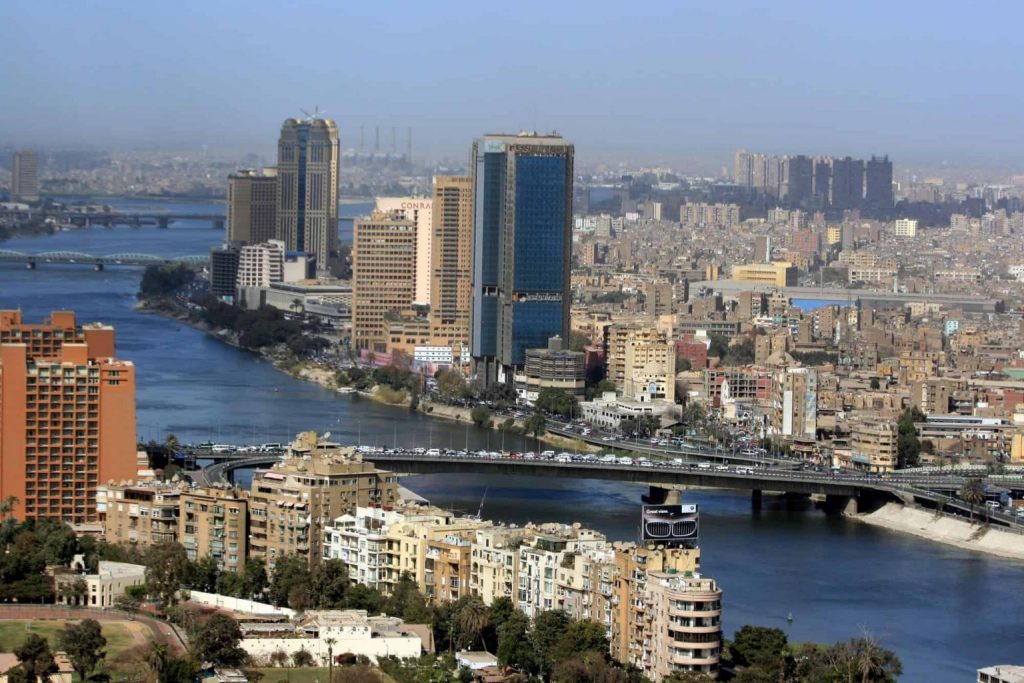 Egypt is full of many historical and archaeological treasures that will astonish you, knowing that it is also one of the oldest civilizations in the history of the world.
Travelling to this country will allow you to experience its rich history of the Pharaohs life, along with the interesting sites that are available in Egypt which attract millions of visitors every year.
Egypt has beautiful landscapes, that are enhanced by the sun and the sea with a touch of culture, Egyptian heritage, the flowing Nile river, ancient monuments, vast deserts, and wonderful coral reefs. The Great Pyramids of Giza that are one of the largest bazaars in the Middle East are present there and specifically in Cairo, which are also considered as one of the Seven Wonders of the Ancient World.
This country has many coastal resorts in Hurghada and Sharm El Sheikh, that are ideal for family holidays, along with wonderful beach resorts full of luxury, water sport activities, and entertainment as well.
In Egypt, you can stay for 90 days without a visa.
Malaysia Without a Visa for Saudis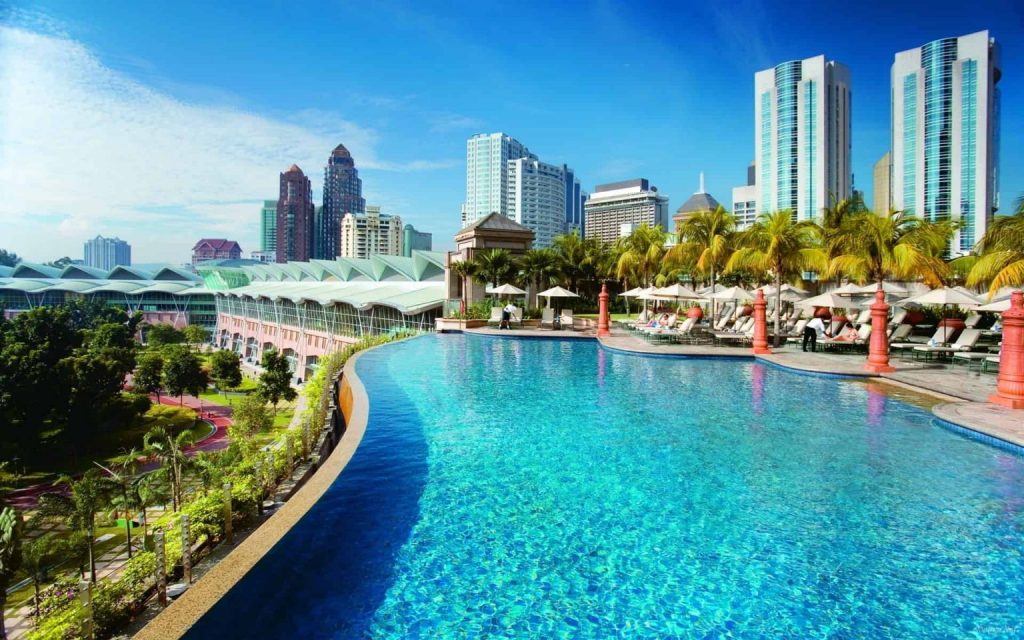 Malaysia is considered the perfect merge between the sea and the mountains, and is characterized by its amazing landscapes which are known by their high forests and by the presence of many islands as well. The site depicts a tropical climate which is identified by the high humidity that it produces and by its abundant annual rains.
Malaysia is distinguished by the glittering skyscrapers of Kuala Lumpur, and the calm blue waters of the Perhentian and Langkawi islands which makes this country full of life and bright colors, not only that, but every island has its own history.
You can also enjoy the stunning views of Malaysia from the Petronas Towers which are the tallest twin towers in the world. Another option is to climb up the steps of the Batu Caves as it is one of the most famous Hindu temples in Malaysia, and you can visit Chinatown, Little India and the Market Central to experience the city's culture and shopping too.
The National Museum and the Museum of Islamic Arts are two major exhibition halls present in Malaysia. The stunning mosques of Malaysia has extremely beautiful architectures that will surely amaze you.
You can stay in Malaysia for 3 months without a visa.
The United Arab Emirates without a Visa for Saudis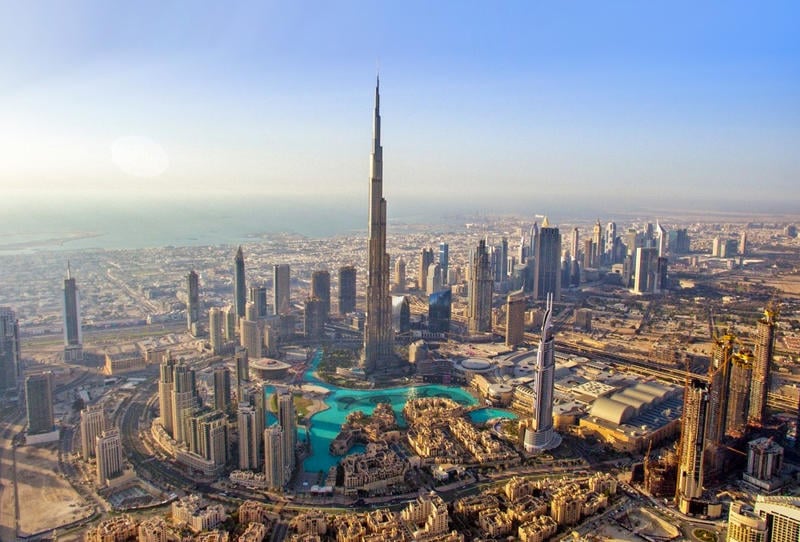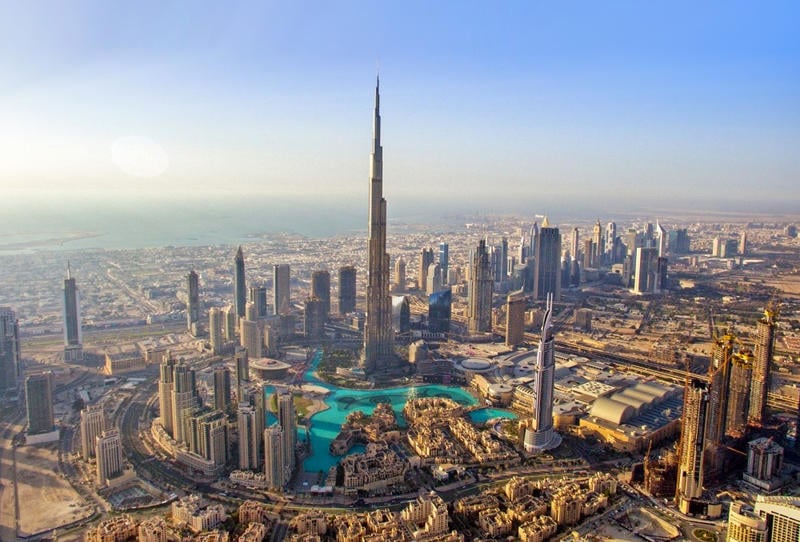 The UAE has an attractive charm which is a mixture of contemporary architecture, world-class hospitality, rich entertainment, modern indoor activities, and luxurious shopping venues along with timeless experiences such as desert safari's, night camping, and sailing boat trips in the Arabian Gulf.
This country is located at major crossroads in the Middle East, which is present in the east of the Arabian Peninsula, and has succeeded in gaining a reputation for being a moderate and a progressive nation. Abu Dhabi is the capital of the UAE, which is an elegant city famous for its beautiful gardens, tree-lined streets, sophisticated buildings and architectures, along with high end shopping malls, and huge masjids.
Dubai is one of the leading mega-cities in the Middle East, and this cosmopolitan city is among the most visited cities in the world because it provides countless ways for entertainment, food, site attractions, nightlife, and a luxurious lifestyle.
Saudis can stay there for 3 months without a visa.
Jordan Without a Visa for Saudis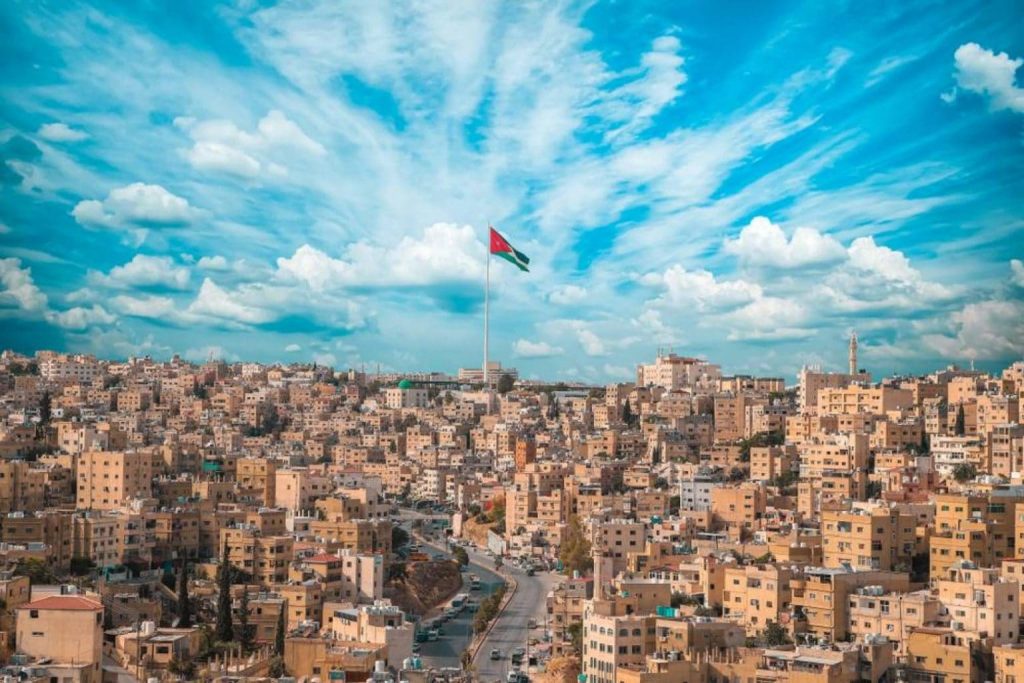 Jordan is one of the wonders of the Middle East as it is considered as the most important tourist attraction in the MENA region, as well as one the most prosperous countries among them.
It is classified as a country with a "high human development index" which also has a very distinguished location since it is bordered by the Kingdom of Saudi Arabia to the south and east, and Iraq and Syria to the northeast and north respectively.
The wonderful city of Petra is one among the many touristic areas in Jordan. This ancient city dates back to 300 BC, and was the capital of the Nabataean Kingdom which is officially called the Kingdom of Jordan.
There are many other amazing places to visit in Jordan, from the ancient Nabataean cities to the world-famous Salt Lake, known as the Dead Sea, along with Wadi Rum Reserve, Mount Nebo, the Desert Castles, and Abdali Night Market.
Saudis can stay there for 90 days without a visa.
Sultanate of Oman Without a Visa for Saudis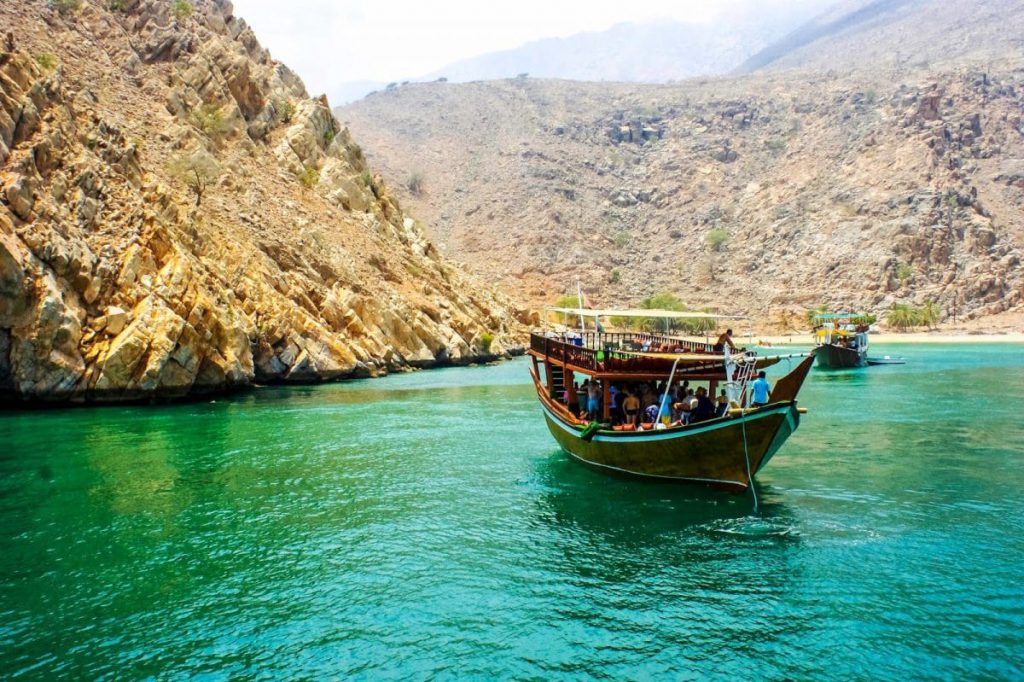 If you like sand dunes and secluded beaches, Oman has plenty of these for you as there are nearly 3,000 kilometers of beaches covering the landscape, along with numerous mountains which would impress any adventure seeker.
Oman is largely covered with deserts and mountains, and it is a haven for the coast including its countless beaches. This country witnesses harsh summers, little rain, and during winter the mountainous areas receive heavy rain and sometimes its snows.
Among the most important activities that you can do in the Sultanate of Oman is climbing the highest mountain there which is Jabal Shams, whose height is of 10,089 meters. Diving and snorkeling is another option for you to do in the Daymaniyat Islands, and Bandar Al-Khairan, which are full of marine life and has the best diving sites for adventure lovers.
You can stay in the country for 90 days without a visa.
Turkey Without a Visa for Saudis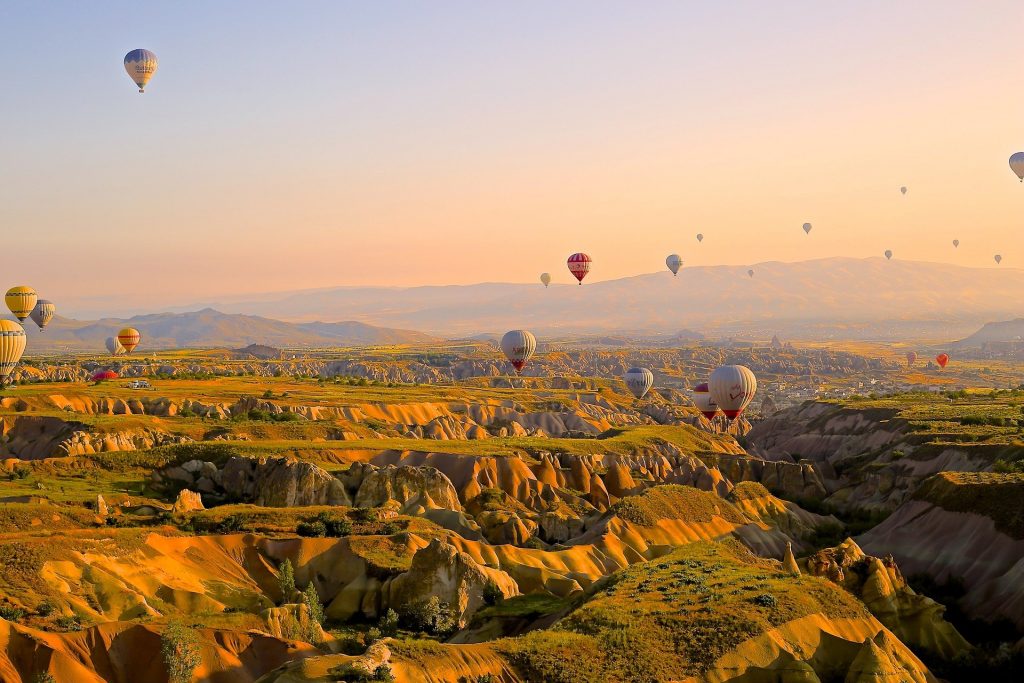 The country of Turkey is a great blend between the old and new places, and is a home to a large number of wonderful historical and archaeological sites, as well as beautiful masjids and churches.
This country is an extremely cultural land that highly respects family values ​​and traditions. The range of the cultural experiences, the generosity of its hospitality, and its astonishing touristic offers is what makes Turkey an attractive destination to visit.
Turkey is one of the most visited countries in the world and is still able to attract tourists with its varied charm, diverse landscapes filled with wide mountain ranges, quiet traditional villages, turquoise waters of the Black Sea and the Mediterranean Sea, along with its charming sea resorts, white sandy beaches, and urban cities.
One of the most important things that you can experience in Turkey is to enjoy an air balloon ride over a vast stretch of Cappadocia, and take a cruise in the historical Bosphorus, and visit the Topkapi Palace.
You can also visit the Hagia Sophia Mosque, and the amazing Sultan Ahmed Mosque, popularly known as the Blue Mosque, which is the icon of Istanbul and one of the most photographed monuments in this country.
You can stay in Turkey for a period of 90 days (electronic visa).
Kuwait Without a Visa for Saudis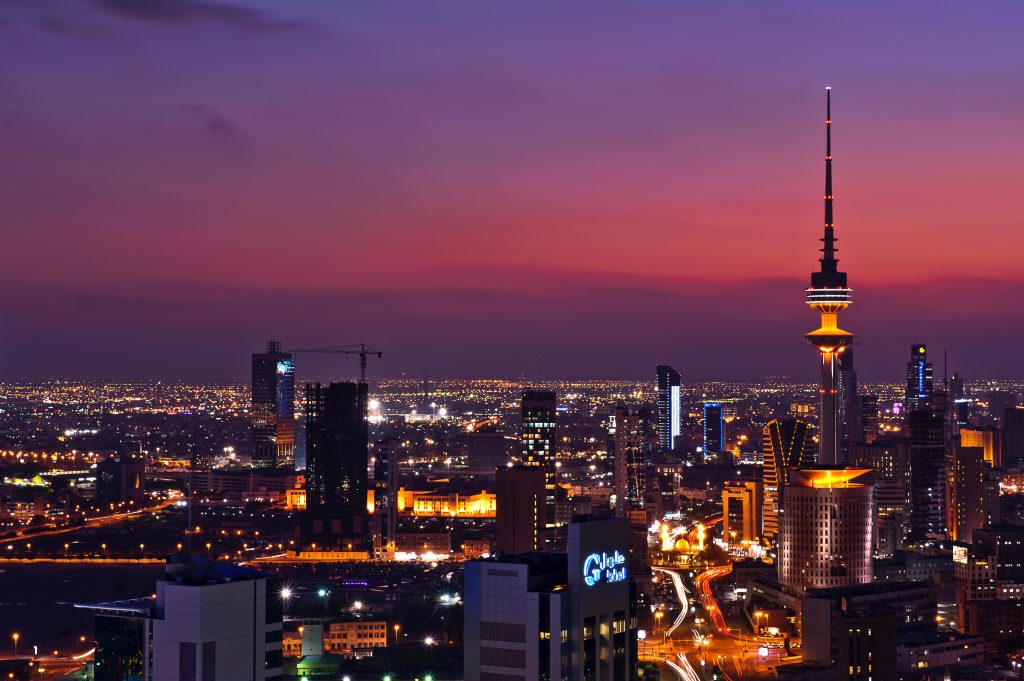 Kuwait is located in the upper part of the Arabian Gulf, and it is a small country which is often famous for being rich in oil. It is neighbored by Saudi Arabia that is bordered to the south, and Iran and Iraq to the north. Kuwait is famous for its modern architecture that includes many modern skyscrapers as well as old built mosques that are beautifully crafted, making it a mixture of modernity and antiquity.
This Arab town embraces a blend of luxurious urban environment, and wonderful natural features. Kuwait enjoys a comfortable corner in the Middle East, and despite being luxurious and modern, it is adorned with authentic Arabian deserts, beautiful coastal areas, and beaches too.
One of the many things that should be done in Kuwait is to visit the "The Avenues" mall, which is the perfect place for all shopping lovers. Furthermore, the Grand Mosque of Kuwait is a must visit as it extends over an area of ​​20,000 square meters, and if you are traveling with your family and children, we recommend that you visit the Aqua Park there which is filled with entertaining water activities for different age groups.
You can stay in Kuwait for 30 days without a visa.