Tourism
6 best things to do in Bahrain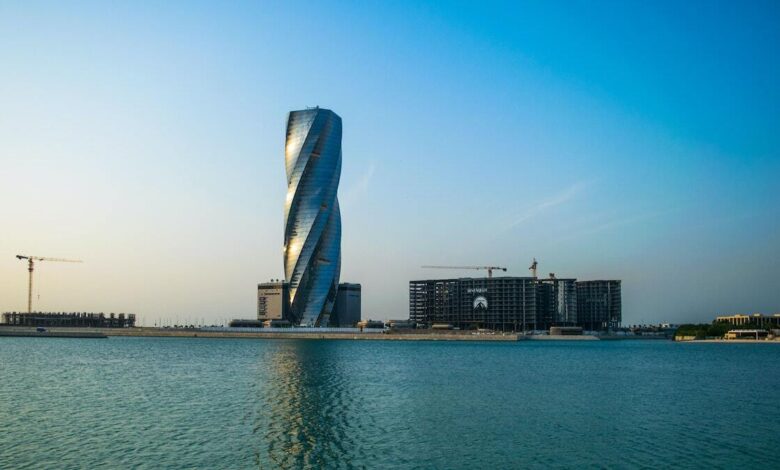 If you are planning to visit Bahrain soon, you must know the best things to do in Bahrain to enjoy your time while you are there. Although Bahrain is one of the smallest countries in the world in terms of area, it offers many distinctive tourism activities. This is due to the great wealth that the Kingdom of Bahrain possesses in terms of tourist, natural and historical destinations as well, and therefore it is able to meet the various requirements of its visitors. In this article, we will show you a number of distinctive activities, which represent the best things to do in Bahrain that you can do to enjoy your time there.
Read Also: Best 6 Things to do in Sharm El Sheikh for families
Best things to do in Bahrain
The tourist activities in Bahrain vary, despite its small area, but it is full of activities and distinctive destinations for you to enjoy during your visit to it.
Below we have collected for you a group of distinctive activities in Bahrain, which are the best things to do in Bahrain to spend an enjoyable time there.
Visiting
the Tree of Life in Bahrain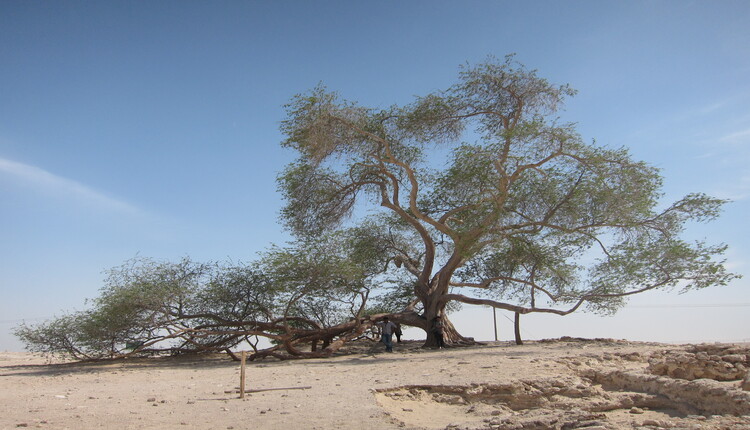 The Tree of Life in Bahrain is the only tree in the world that is found in the desert and has survived to this day for more than 350 years without water.
Until now, the secret of its survival without water has not been reached, and that shark extends to a height of more than 30 feet.
This tree also attracts hundreds of visitors every day, to discover that tree and take the most beautiful pictures in its huge shade.
Read Also: 5 Things You Didn't Know About the National Museum of Oman
Shopping in the Manama Souq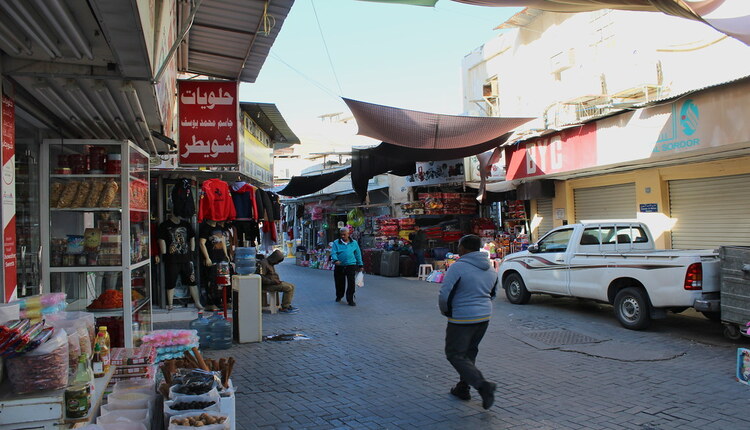 One of the best ways to get acquainted with the authentic Bahraini civilization is to wander in one of Bahrain's old markets, which is the Manama Souq.
The Manama market is considered one of the best tourist attractions in Bahrain and the oldest market there as well, which provides you with various products that you may want.
Some of them are traditional handmade and others belonging to famous brands, and this market gives you an opportunity to get to know the authentic Bahraini atmosphere, so it is among the best things to do in Bahrain.
Visiting Al Areen Reserve
Al Areen Reserve includes more than 80 species of birds, 25 species of plants, and 45 species of animals, as well as many herds of Arabian Oryx.
Therefore, it is one of the best places and scenic natural destinations that you can visit in Bahrain, which extends over an area of ​​10 square kilometers in the Sakhir region.
Al Areen Nature Reserve is the only protected area in Bahrain that is located on land, and the reserve was built in 1976.
Al Areen Reserve has gone through many renovations since that time until now, and it is among the best things to do in Bahrain.
Read Also: 8 Things You Need to Know to Go on Malaysia Trip on Low Budget
Diving in the Hawar Islands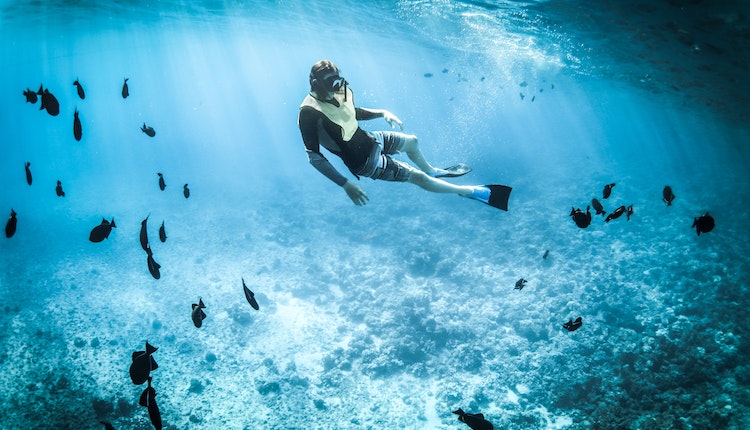 One of the best things to do in Bahrain is to enjoy the diving experience there, as Al Bahrain includes many natural islands suitable for diving tours.
The Hawar Islands are considered one of the most beautiful destinations where you can try diving, and it is also the ideal place for lovers of a calm atmosphere and picturesque nature.
While you are there, you can practice many distinctive activities besides diving, such as fishing and boating, and the place there has many luxury resorts and hotels.
Visiting Riffa Fort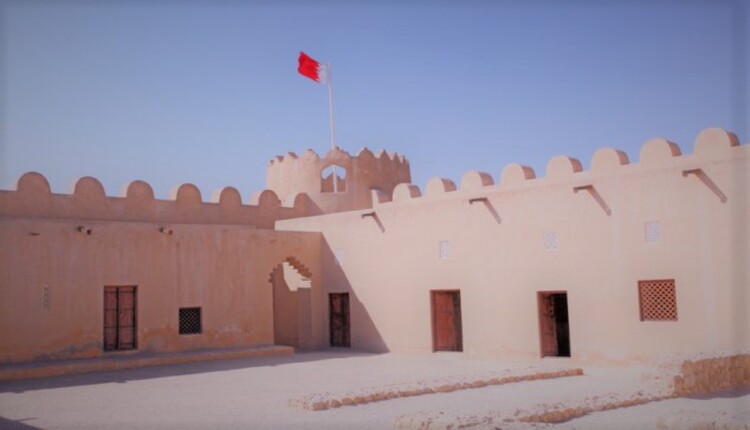 If you are a fan of historical monuments, then visiting the Bahrain Riffa Fort will be one of the best things to do in Bahrain.
It is one of the oldest castles located there, which was built in the year 1812 by the ruler of Bahrain in the nineteenth century AD, Sheikh Salman bin Ahmed Al-Fateh.
It is one of the most beautiful castles in the Arab world, which represents a classic piece of Bahraini fortification. It also has a small museum with elevated corridors leading to a series of distinct interactive spaces.
Read Also: Top 6 Omani cuisine and traditional dishes
Watching motor racing at the Bahrain International Circuit
If you are a fan of motor racing, you can enjoy a lot by visiting the Bahrain International Circuit, which holds Formula 1 car races.
It is one of the best things to do in Bahrain that will allow you to watch the Formula 1 car race in the middle of the desert.
The Bahrain International Circuit holds the Formula 1 Grand Prix every year, which thousands of visitors come to watch every year.