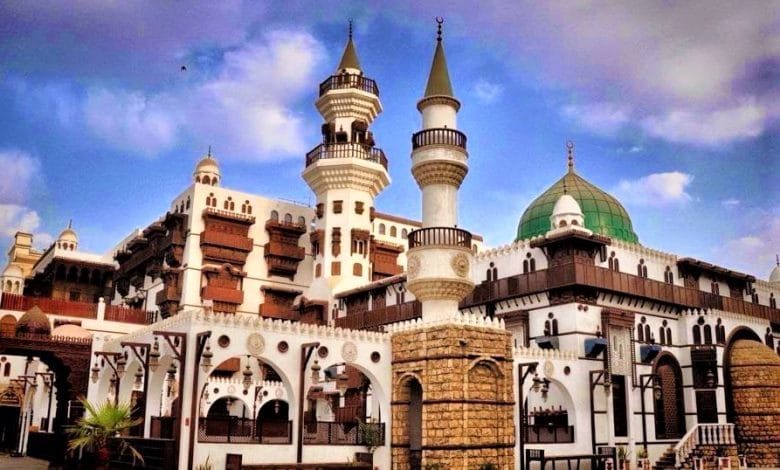 Jeddah's Museums – The city of Jeddah includes many fun activities, famous shopping places, along with archaeological and historical tours through the wide range of Museums available in this city. This place is a center of civilization, religion, cultural and community heritage. Moreover, it is one of the most important tourist attractions in the country of Saudi Arabia.
You can click here, to read the article in Arabic.
Jeddah's Museums
Jeddah has some of the most important and massive museums, including a large number of elites associated with the history of this ancient country which also contains the most significant holdings from ancient times to our present day.
If you are interested in knowing about a variety of historical origins and delve into an archaeological experience, Jeddah's museums are the perfect place for you.
Jeddah's Museums, Museum of Home Art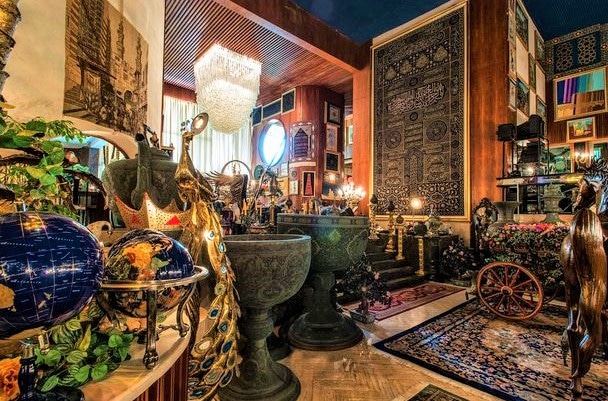 This museum is specialized in interior decoration and home design matters. The place is considered as a source for every woman because it includes elegance, room decorations, matching colors, and a massive collection to satisfy the diverse preferences of people.
The Museum of Home Art is one of the most important cultural museums in Jeddah, and it is located on Palestine Street in front of Gate 11.
It includes a lot of cultural heritage of the old city of Jeddah that are represented through the use of furniture, clothes and tools inside this museum. It also contains archaeological remains from Saudi Arabia, a façade from the first floor of the Holy Kaaba, and a model of a mosque with a dome and a minaret.
It has a lot of bedrooms, reception rooms, and many halls of the ancient city which some visitors might think of designing them at home as several of them are inspired by the Andalusian era.
The museum includes a collection of wedding clothes that are worn in the Hijaz region, in addition to a collection of women's clothing.
The Museum of Home Art in Jeddah displays the ideal way to organize homes in many western and eastern societies, along with the interior design of houses with different ideas and tastes that are suitable for everyone.
The entry price for collective tourists is usually 200 riyals. However, you can follow up with their updated prices by entering their official website.
Working hours are from 4 p.m. to 9 p.m. throughout the whole week, except for Friday.
Jeddah's Museums, Nassif House Museum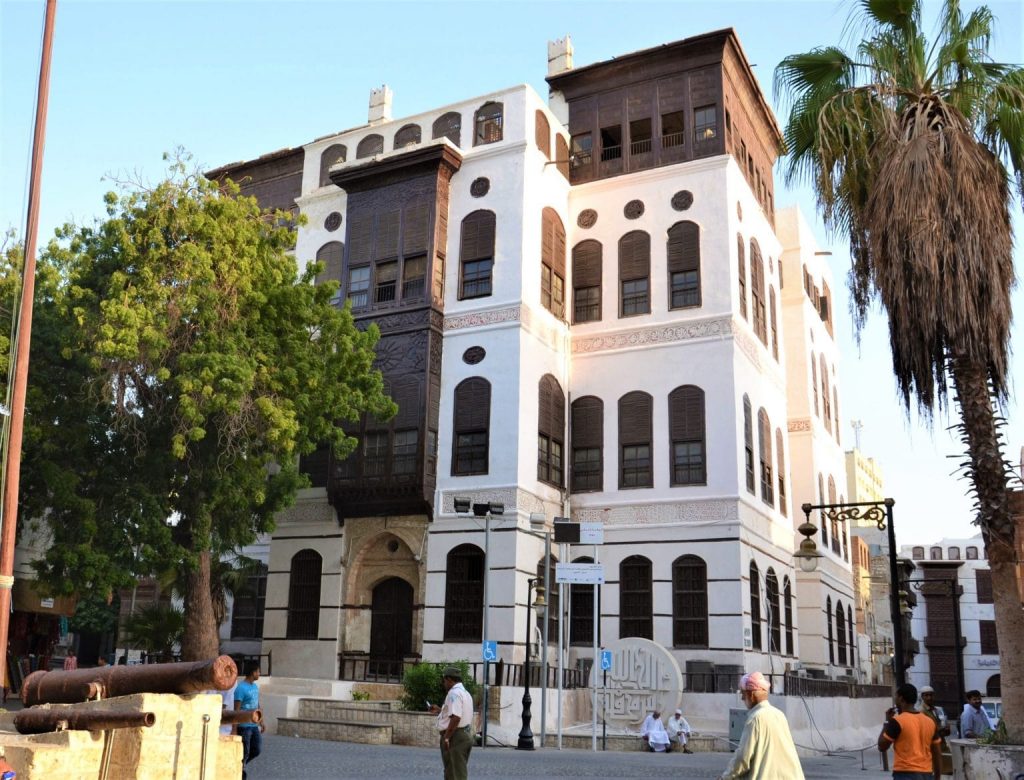 Nassif House Museum is located in the historical heart of Jeddah, and it was built in 1881, which makes it one of the largest and oldest houses in this city.
Jeddah's Museums, Abdul Raouf Khalil Museum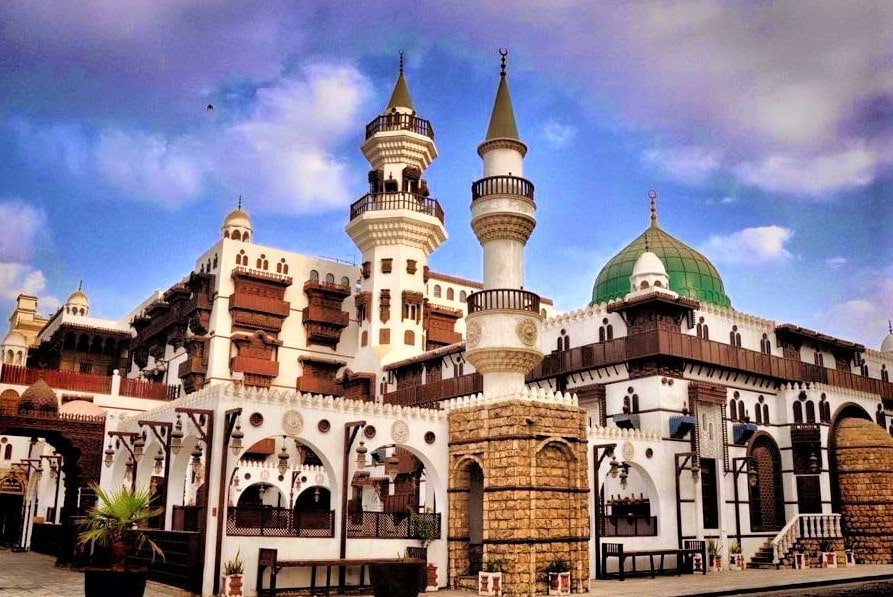 The Abdul Raouf Khalil Museum is one of the best museums in Jeddah which is known for its location in the center of the city.
In addition to being a comprehensive heritage museum, this museum also includes a mosque, a museum of Arab heritage, a museum of Islamic heritage, and a museum of world heritage. This place is considered as a major tourist attraction in the city of Jeddah.
Working hours are from 8 a.m. until 12 noon and the switch is from 5 p.m. till 9 p.m. throughout the week, other than Friday morning.
It costs 30 SAR for adults.
Jeddah's Museums, Jeddah Sculpture Museum
Jeddah Sculpture Museum is an amazing place that is also one of the largest museums in the world. This place is an open-air museum which includes a collection of the most expensive and exclusive models in the world with more than 400 collections. These collections are done by international artists and are purchased from well-known giants and sculptors.
The museum also has a workshop where experts can carry out the necessary restoration work on the most technologically and advanced models which makes it extremely prominent. The world-class artistic treasures that are available in this museum are always presented to the clients in their best form.
Free entry for everyone.
Jeddah's Museums, Historical Palace Khuzam
This palace is one of the most luxurious museums in Jeddah, and it is also one of the elegant royal palaces in which King Abdulaziz lived. A court is available in the palace to welcome dignitaries and officials, after the death of King Abdulaziz.
The palace later on became a museum.
The Historical Khuzam Palace is divided into two floors that are furthermore sectioned into six different halls, in which the handling of each hall changes with age.
The first hall contains a group of exhibits dating back to before the advent of Islam, and the second hall contains exhibits from Islam and the modern era, in addition to exhibits from various other halls.
Working hours are from 8 a.m. until 3 p.m. from Monday to Friday.
Did you ever visit any of these museums? Tell us about your all time favorite museum to visit.
Click here, to get introduced to the best tourist destinations in the Saudi Arabian city, Al-Baha.