Uncategorized
The laboratories of the University Hospital Sharjah examine more than 50,000 tests per month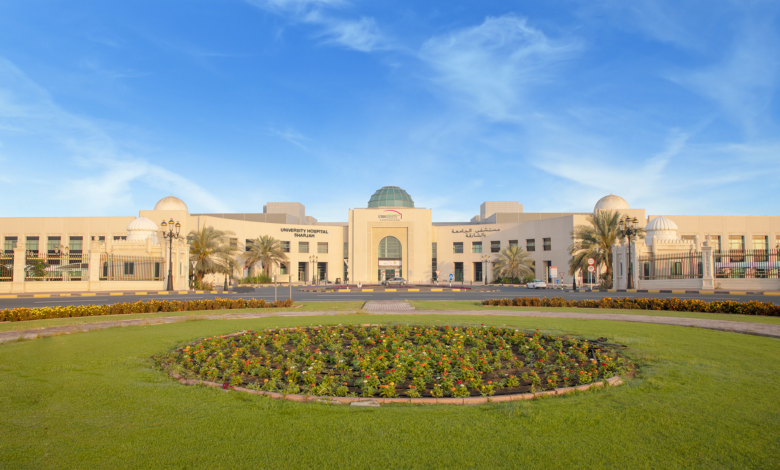 Emirates – Sharjah, September 2022
The University Hospital of Sharjah announced that its laboratories examine more than 50,000 tests and research per month, after obtaining the accreditation of the College of American Pathologists "CAP".
For her part, Dr. Noura Ali Al-Khayal, the Head of Laboratory Departments at University Hospital of Sharjah, said: "After we obtained the accreditation of the College of American Pathologists (CAP) at the end of last year and after the laboratory departments obtained the accreditation of the American Joint Commission International (JCIA) as part of it's obtaining by the hospital, we are now working with a modern concept of healthcare that puts the highest quality standards at the forefront."
She added, "We have various departments, most notably the haematology department, the blood bank, advanced immune tests and allergic diseases tests.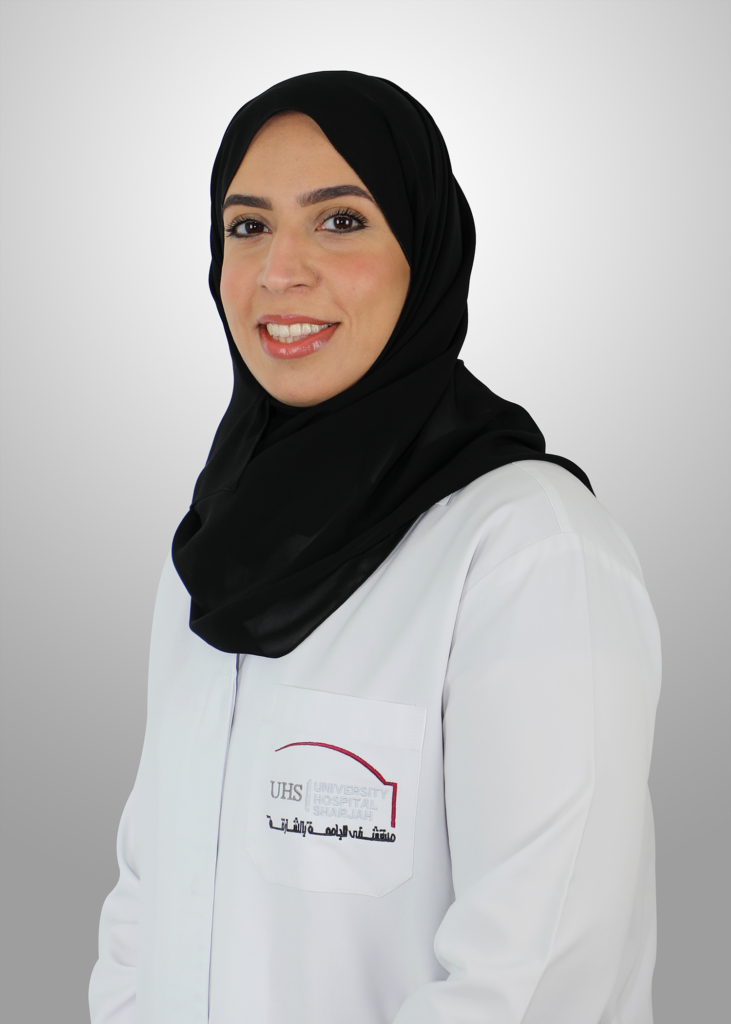 In addition to parasitic and bacterial diseases tests, Histopathological research, cancerous diseases and biochemistry tests. The hospital also provides modern technology for quick results of Covid 19 research, and it provides access to an accurate result of the PCR swap within one hour, as well as testing for antibodies of the Covid 19 virus" She continued: "The hospital also provides integrated allergy tests for more than 100 allergens, including insect bites and foods such as fruits, nuts and vegetables, there are tests for trace elements in the blood for a large group including zinc.
The hospital is currently heading to have all its laboratories operate automatically, to reduce the interference of the human factor. This will soon cover microscopic examinations."
In the same context, Dr. Fadwa Saeed Abdel Azim, the Director of Hematology Department and Assistant Professor of Medical Analysis, said: "The most common types of anemia are the geriatric anemia of chronic diseases, genetic inherited anemias such as Sickle Cell Anemia and Thalassemia and anemia of blood clotting which is related to some drugs in which we use modern technology of viscosity research."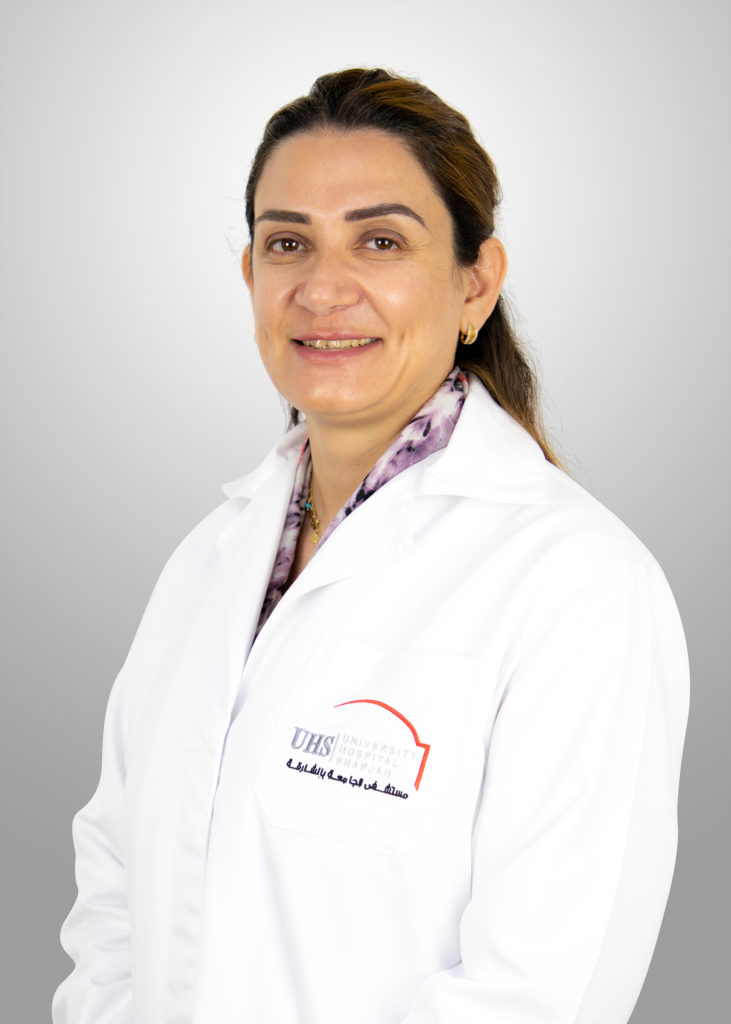 She added: "The hospital's blood bank provides all blood groups and its specific components for leukemia, anemia and hemorrhagic diseases such as blood, plasma or platelets, and we provide them in a fast, standard way for emergencies. We have cooperation and partnership with the main blood bank in Sharjah.
In addition, we have recent research for leukemia that includes Genetics for diagnosis and targeted therapy according to modern standards." Moreover, Dr. Ali Obaid Al Ali, CEO and member of the Board of Trustees of the University Hospital in Sharjah, said: "Quick and correct treatment for all diseases requires modern and integrated diagnostic services. Therefore, we pay great attention to laboratory departments, where we choose preferential medical staff and the latest versions of technology to obtain accurate and fast results based on international standards for the quality of medical tests, which currently exceeds more than 50,000 per month."