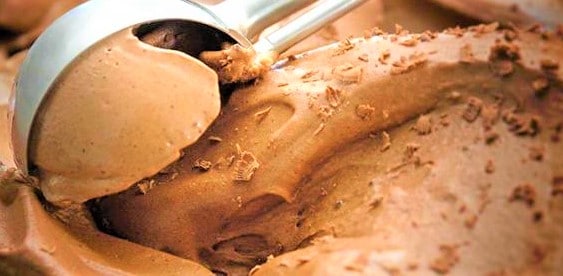 Luxor's dishes are a one of the main places from where many other Egyptian plates have taken the concept of these food from. Eating the most famous food in Luxor is an amazing way to spend your trip in this city while exploring the various touristic places in it. You can experience the unforgettable taste of all these food that are available at different restaurants in the city, among which they are known for providing excellent services.
Click here, to read the article in Arabic.
Luxor's Dishes, Hot Pie Dish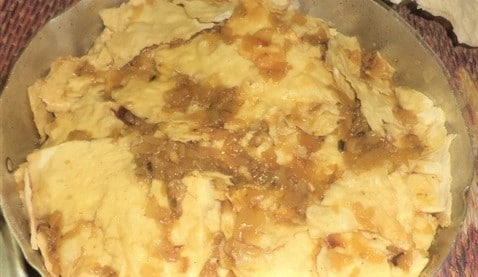 This pie is considered among the top distinctive dishes that the city of Luxor is famous for. People tend to like this food because it is embraced by the unique taste of different flavors that will make you enjoy every bite of it, and which will always end up in you asking for more!
The flour is kneaded well with water and then it can be enlarged by a long stick that is used for facilitating the process of making the pie more elongated. The next step is to prepare the hot pot which consists of two garlic cloves with some onions that are placed in a pan on the stove until it becomes yellow in color. After that, the tomatoes are cut on them and left until they turn into a paste texture, once done the pieces of meat are added to make it full of flavor. This dish will surely overtake over your taste buds more than you have ever expected.
Luxor's Dishes, Ice Cream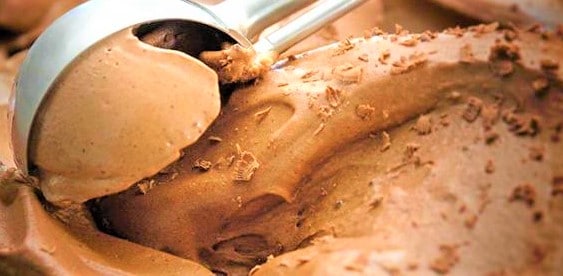 Ice cream is one of the most famous food in the city of Luxor which may have later on transferred to other governorates through this city, just as a bunch of other food and beverages are exchanged between governorates. The residents of Luxor are very familiar with the method of preparing this ice cream which is the reason behind them preparing it easily within a short period of time.
The flour is mixed with water and placed on the stove in which they sometimes add barley to (depends). Rose water is also added which will give the mixture a very nice smell. The process of heating is done until the texture is adjusted and becomes a bit thicker, and once adjusted, it can be removed off the stove and left to cool in the refrigerator. After the process of cooling, the ice cream would be ready to eat. Children are always the biggest fans of this type of ice cream.
Luxor's Dishes, Sprouted Beans Dish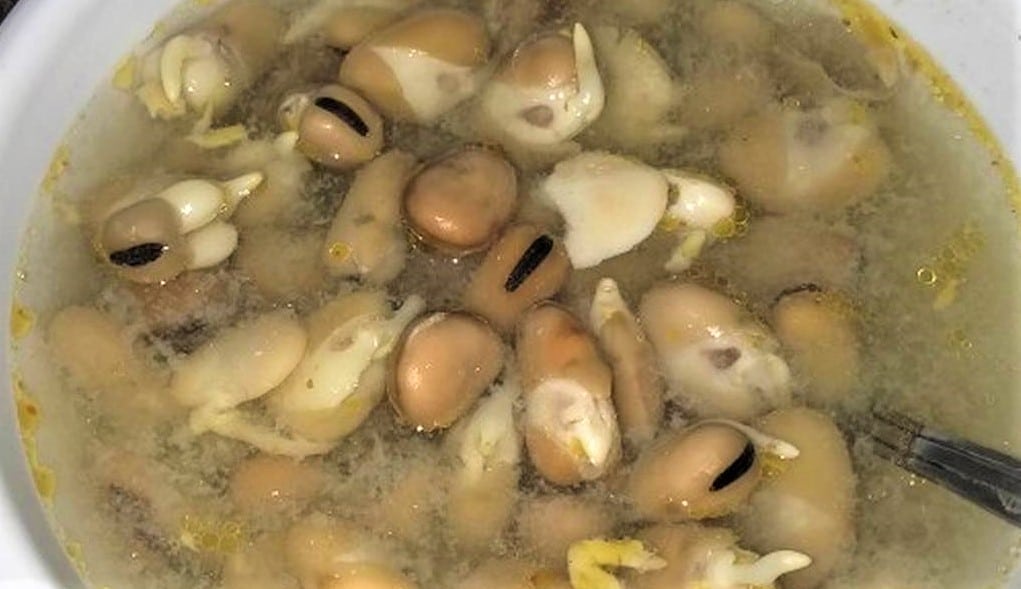 Although this type of food is one of the most popular dishes in Luxor, it is also considered as one of the most spreading food in all over Cairo. Sprouted beans are very beneficial and healthy since it contains useful nutrients.
The beans are first washed and then placed in water for six hours or more until the beans sprout. Then they are placed in a cooking pot on the stove with some garlic cloves which will perfectly enhance its taste in addition to the olive oil which embraces the beauty of its flavor. This dish is a must try!
Luxor's Dishes, Sun Bread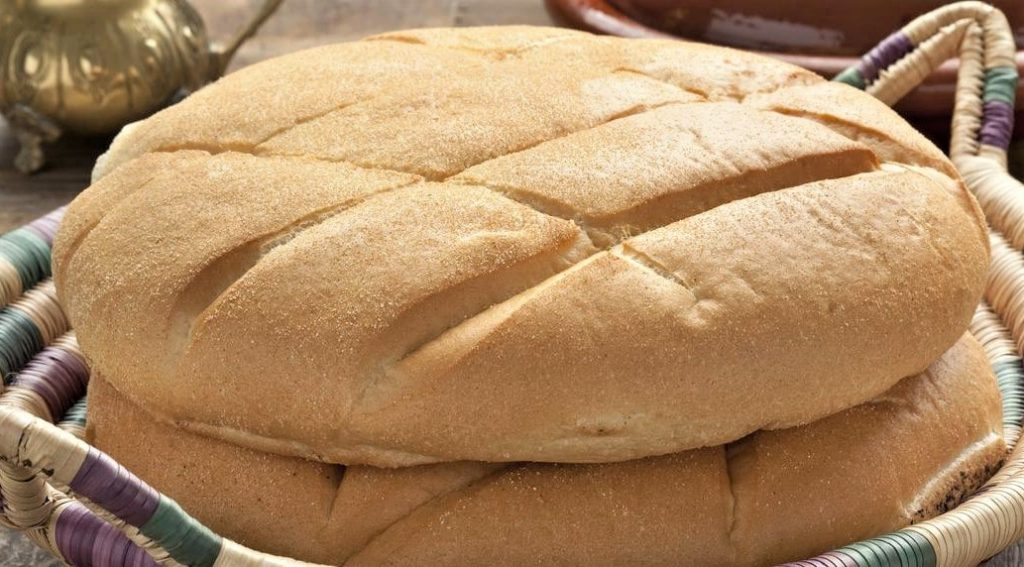 Sun bread is also considered as one of the most famous food in Luxor, but in order to prepare it you need to undergo through many stages and practices until you finally get it right.
You start by placing the flour with water and by adding small table spoons of yeast, then the bread is cut and placed in the sun for a period of time.
Click here, for some tips while visiting Luxor's famous temple.
Have you ever tried any of these food before? Tell us about some of the most famous dishes in your country.